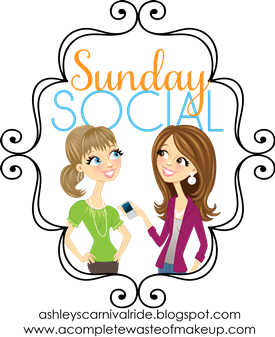 1. What is the name of your blog and how did you come up with it?
It was the first nick name that Mr. H gave me after we met. He lived in the Panhandle of Texas and told me he was going to treat me like the Princess of the Panhandle, he did, and still does even though we live in west Texas now. You can read more about my name here.

2. What do you love the most about blogging?
Meeting new people, keeping my friends and family updated because there is only so much a text, facebook status or picture, or short phone call can tell.

3. What are your 2 favorite posts you've written?
I actually haven't even really looked at a lot of my posts.. I guess maybe this post about relationships, this post giving the 411 on me, or this post about life on the ranch.

4. What is something you'd want to tell someone just starting out in blog world?
Do not focus on how many followers you have. Some of my favorite blogs are the tiny ones with barely an followers. Oh and please link your email to your blogger account so when you write someone a comment they can reply.

5. Biggest blogging learning experience you've had? To beware of what you put on your blog and social media accounts because not everyone will enjoy it, some will try to use it against you, take your photos and use them as their own or make fun of them, and other things like that unfortunately. To read more about the importance of watermarking your photos click here.

6. Give us 3 blogs we NEED to be following that you love.
My friend Crystal who I met last night and is simply amazing.. Her little boy is the cutest little thing. I love seeing all his pictures and the things he says seriously makes me fall on the floor laughing sometimes. To visit her blog click the button below.



I'd definitely recommend Carly's blog too. She is an amazing woman and I really enjoy reading her posts about her family, faith, and her precious little boy.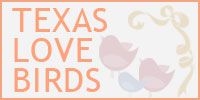 Also you should read Lindsey's blog for a good laugh, all her moving stories, or about her new life in Vegas!